My name is Grace Igoe, I am a Ceramic Practitioner and Designer based in Sale, Greater Manchester.
My work aims to explore and express issue based narratives, questioning and challenging the concepts of everyday life and things that you can't see but are there.
Clay as a medium has given me a voice, allowing me to question and consider my relationship with my practice, enabling me to express my experiences and feelings through this limitless medium, using techniques such as; hand-forming, texturing, press-moulding and casting, with final applications of glazing or transfer imagery.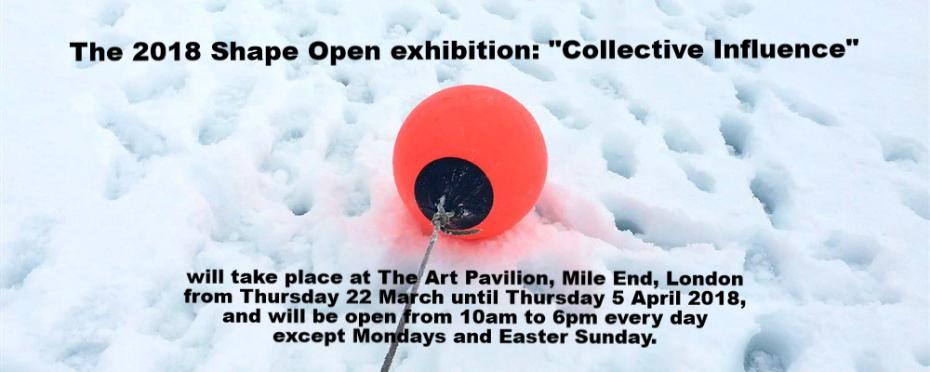 Come see my ceramic work at the 2018 Shape Open, this year titled "Collective Influence", is a group exhibition of artwork created by both disabled and non-disabled artists in response to provocations such as: what influences you? How does influence go further than inspiration? What power does influence have to provoke change, and what capacity does it have to affect society?
Private View: 6.30 to 8.30pm, Thursday 22 March, open to the public: www.facebook.com/events/155248175253753
For more information: www.shapearts.org.uk